For those who don't know, your boy Duke used to be quite the little athlete.  D1 scholarships don't just grow on trees you know. OK yeah, it was for soccer and not basketball but she doesn't need to know that.
If I was still in playing shape, I'd say this would be 11-0 and I might be thrown in jail for abuse because it was would be the biggest ass kicking in the history of sports.  BREAKING NEWS:  I am not in playing shape.  Oh yeah, she's also a pretty good player in her own right.
Wisconsin Basketball Coaches Association – Adrian Ritchie of De Pere High School has been selected as the 2009 recipient of the Miss Basketball award presented by the Wisconsin Basketball Coaches Association.  Ritchie was also named to the 2009 WBCA Division 1 All-State team as the leading vote-getter.
English Basketball League – Former Green Bay women's basketball standout Adrian Ritchie was named the England Basketball League (EBL) Division 1 Player of the Year, as announced by the league on Tuesday.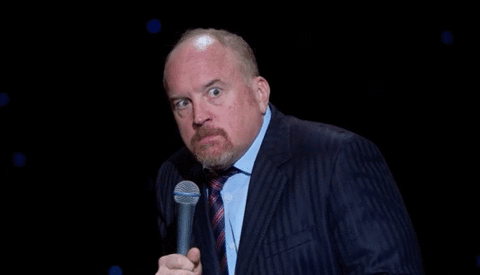 JK.  I got this….
This isn't me being a misogynistic asshole here.  I've done the film study.  She doesn't even look where she's passing.  I didn't see a single box out in the highlight video.  Fundamentals, baby.  That's how this game will be won.  Expect nothing but defensive slides and lay up drills for the next 5 months.  Let's GOOOOO!!