ESPN – Atlanta United forward Josef Martinez, who leads the MLS with five goals, will miss four to six weeks with a left quad injury.
OK, everyone collectively….GO!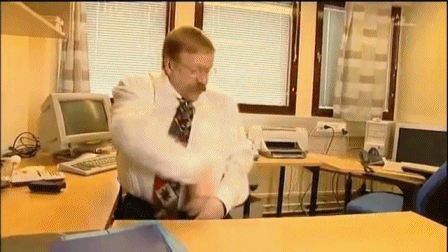 Last time we saw Josef in the 5 stripes he was doing this.
And this.
Short of an injury, it looked like there was no stopping Josef.  Freaking international break, man.  Blessing and a curse of having quality players means we are going to be holding our breath at times when our players are playing for their country.   The big question remains, what do we do up front?
Kenwyne Jones was certainly brought in to lead the line at times.  Considering he just played for T&T mid-week, he may not have the legs to go 90 minutes.  Does Tata want to start a player up front that will need to be subbed?
Another option would be to put Asad up top, as he did during the preseason, and bring in someone like Peterson on the wing.  Peterson is an MLS vet and has played in 2 games this year, scoring once.  This would seem like the most sensible move.
A third option would be to push stud rookie Gressel to the #9 position and slide in McCann or Larentowicz in the midfield.  To be honest, this is probably my favorite option but not one I think we see.  I think our depth is stronger at CM than CF at the moment.
I can't wait to see what happens.  Don't forget the game is on FS1 at 10pm EST tomorrow night after the Toronto and SKC game.  But wait….is that Andrew Carleton's music?!