Thursday and Friday are the best.  You're either sneaking away from the desk to take a 3 hour lunch or you went full out and took off work like your boys Doug Douglas, Duke, Sdot and Tuggernuts.  We'll all be watching and tweeting throughout the next 2 days about bets and the games. Like most of your, we aren't millionaires so spending all day at a bar is out but here are the essentials you need for the first 2 days of the tournament. 
Here is what I'm starting tomorrow with.  Jimmy Johns.  Why?  You don't want to be cooking first thing tomorrow morning.  It's going to be a long 2 days of drinking and eating so start off with a delicious, freaky fast sub and chips.
Duh.  A little pro tip.  Figure out what kind of drinking you are going to be doing.  Me?  Volume, baby.  You can't be drinking IPAs all day so I'll be going with Miller Lite.  24 rack with the possibility for more on Sunday.  Shout out Hopsecutioner from Terrapin btw.  Delicious but not for this occasion.
Chips and Salsa.  Pretzels. For my boy SDot, White Cheddar Popcorn.  You need snacks throughout the day.  No one eats 3 square meals during the tournament.  Let's keep it standard with a favorite for any occasion.
Grillin.  Doesn't matter what meat, just know that grilling will happen.  This year I'm going chicken.  Specifically, probably BBQ chicken.  Something quick and easy that won't make you miss a game but allows you to leave the chair for a second.  Oh also, no sides.  Remember that we aren't eating full meals here.  Sides are for chicks.  Speaking of chairs…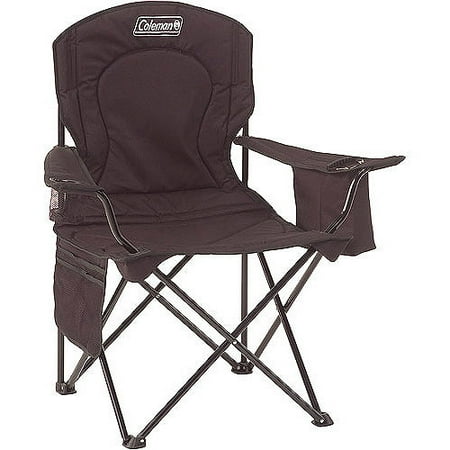 Some of you are probably thinking I'm an idiot for not including a big cushy couch or leather chair.  Amateur hour.  These are long days.  Swamp ass is possible.  You want something that will breathe.  Also, don't think I included the chair with the arm cooler on accident.  Pay up for this bad boy.  Grab 3 beers at a crack and not get up for an hour+.  Obvi
While we are at it….mini-fridge is key.  Cut that trip in half from the real fridge.  OR if you are a true pro.
Just bring the whole damn cooler.
There it is.  That's all you need.  Keep it simple stupid.  Screw up one of these areas and its going to be a long day.  That's why your boy Duke has your back.  Happy days