I was just in Chicago for a wedding.  Gorgeous city.  Culture, architecture and class coming out of it's ears.  It is also riddled with debt, corruption and gang violence.  And drinks are like a thousand dollars
No seriously.  Ordered myself and Mrs. Duke a Knob Creek and a glass of Chardonnay….$35…
Now we have a clear hate crime with the kidnapping and torture of a white mentally disabled man.
FOX 32 NEWS – Chicago investigators are questioning four African-Americans after a Facebook Live video shows a group of people torturing a white mentally disabled man while someone yelled "F*** Trump!" and "F*** white people!"
At one point, the victim is held at knife point and told to curse President-elect Donald Trump. The group also forces the victim to drink water from a toilet.
Don Lemon coming in hot…
Combined with the astronomical murder rate.  In one city…762 murders in 12 months.  Let that sink in.
Plus the Cubs won the World Series and the Bulls finally got rid of D Rose…I think Chicago-ins are probably OK with simply starting over.
Mayor Rahm Emanuel?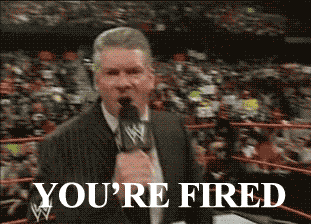 Union Head?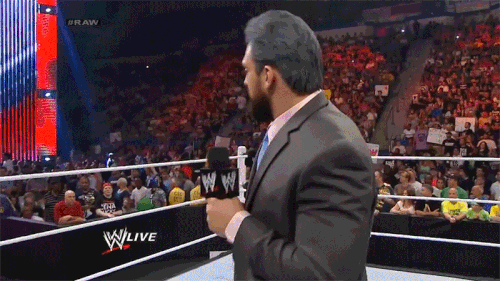 Gangs?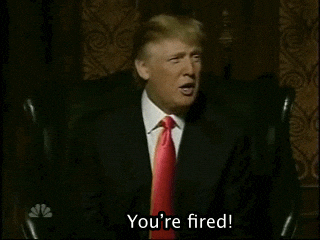 Benny the Bull…