Bleacher Report – "If money is the motivation, then f–k you," said Rousey (h/t MMAFighting.com). "All these 'Money' people…Money Mayweather, Money McGregor. I see they're trying to do an angle or whatever. People buy it…The worship of money in our society is so deep. But just because that's the easiest way to keep people's attention or entertain them doesn't mean that's the right way."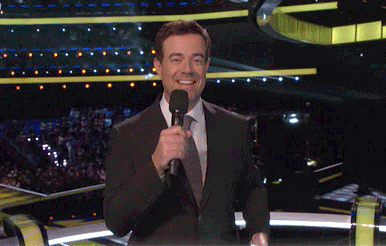 Are you kidding me you fake popcorn muscle having loser.  The irony, Ronda.  This coming from the chick that did 8 billion tv spots before her fight with Holly Holm.  Excuse me.  Before she got knocked the fuck out by Holly Holm.
What exactly is the motivation of joining the UFC, Ronda?  Why not just fight for Bellator?  Or some low division garbage contest?  Oh, money?  Because the purses are a billion times bigger? Fuck out of here.
This makes me so angry because this just proves my point that Ronda is fake.  She is fake as hell.  She beat up a weak ass division to make everyone think she is the baddest bitch on the planet. She got knocked out by Holm (who then proceeded to get worked) and now has to stare down Nunes.  This is the same girl who is fighting for the love of the sport after she took a gigantic lay off after her first loss to shoot movies and commercials.  But yeah….it's the love of the game.
She's a hater and will lose to Amanda later this month.  I hope, at least.